Manhattan Beach Makes Room for Two Crowd-Pleasers: Boa Steakhouse and Sushi Roku
Living in Manhattan Beach for three decades, I've watched our local dining scene experience three significant waves. The first wave swept in renowned chefs and started a lively, exciting food scene mostly in the downtown area. In the last decade, new and revised shopping venues brought in another batch of fun dining experiences designed for local families as well as visitors from outside The Bubble. Now a third awakening comes with the arrival of well-known Los Angeles establishments, most recently in the form of BOA Steakhouse and Sushi Roku at the revitalized Manhattan Village.
Upon entering BOA's gorgeous, 10-foot wooden door, you're immediately transported to a cosmopolitan space. Coupled with beach flair is an intriguing worldliness not expected in a small ocean town … yet so appreciated.
The space is breathtaking. A small lounge is shared with a sweeping bar that invites you to stop for a drink and presents a great list of cocktails and wines. The hungry guest will meander past the bar into a large and open space, made intimate with well-curated islands of plants, booths and attractive lighting.
The menu does not disappoint. With bold, innovative food—delicious to the palate of the discriminating foodie and made with the freshest ingredients—this is a steak house reinvented to please the gourmet world traveler. Highlights include the heirloom tomato burrata—a taste of Italy with every bite; a filet mignon—exquisitely tender and flavorful, perfectly paired with a crisp Caesar salad; and flawlessly cooked and seasoned asparagus. The 40-day dry-aged New York strip will blow you away.
Even the waiters are a class act: professional, efficient, impeccably dressed and at your service. Well-seasoned manager Jamie Rousak shares, "I came to Manhattan Beach by coincidence a few years ago and instantly knew this was a very special place. I knew I would want to return and help create and manage a top-notch, world-class restaurant here." No doubt he succeeded.
Sushi Roku, just next door to BOA, has been a favorite of Los Angeles sushi lovers since 1997 with its upscale Japanese dining and uncompromisingly, consistently delicious food. Architecture firm Finn Wijatno played with art, color and materials in an unusual way when creating the space, which is enhanced by a wall of screens displaying digital art for purchase. There is a small, delightful garden patio for those who love to eat outdoors.
The menu floods your senses with a selection of fabulous dishes that come to life on your palate. The food elicits silence at first as you focus on the flavors exploding in your mouth. Then a flood of words erupts as you describe the immense pleasure to those who share your table. The Roku Izakaya Feast is a great bargain at $75 per person, offering favorites from the entire menu. The world's best mixologists have clearly been working on the cocktail list, which offers an intriguing blend of classics with a Japanese twist.
BOA Steakhouse and Sushi Roku side by side are a brilliant concept: a steak house, big and vibrant, paired with the serene and stylish sushi house. Leave your car with the shared valet and take your pick. Neither will disappoint.
More Stories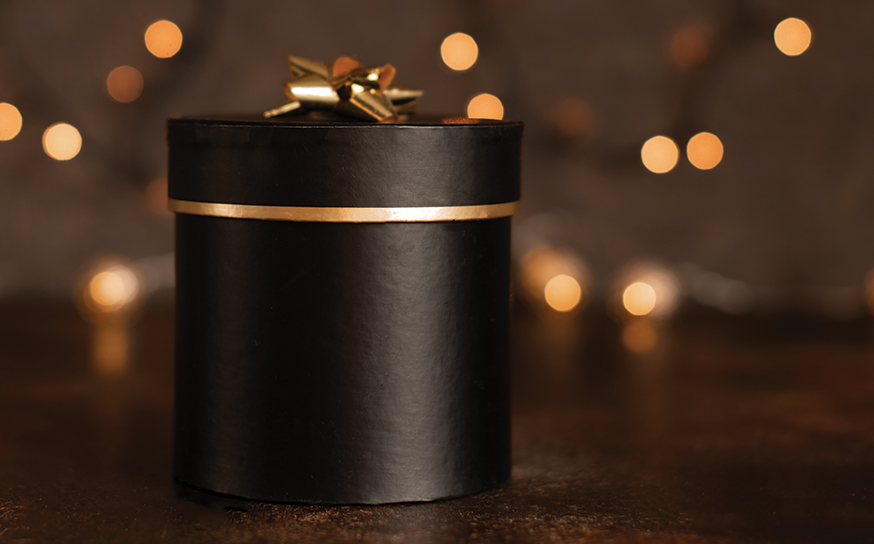 Eat & Drink, Fashion, Homes, People
Our annual holiday gift guide highlights the latest trends in fashion, jewelry and home goods available at local retailers for all of your gifting needs. Don't let the season's best and brightest pass you by!
Eat & Drink
The holidays are here! Our local restaurants are ready to welcome you for a delicious meal or to host a festive event. We offer a closer look at venues ready to take your reservation and give you a memorable dining experience.
Join the Southbay Community
Receive the latest stories, event invitations, local deals and other curated content from Southbay.
By clicking the subscribe button, I agree to receive occasional updates from Southbay.