Southbay Restaurant Guide
The holidays are here! Our local restaurants are ready to welcome you for a delicious meal or to host a festive event. We offer a closer look at venues ready to take your reservation and give you a memorable dining experience.
More Stories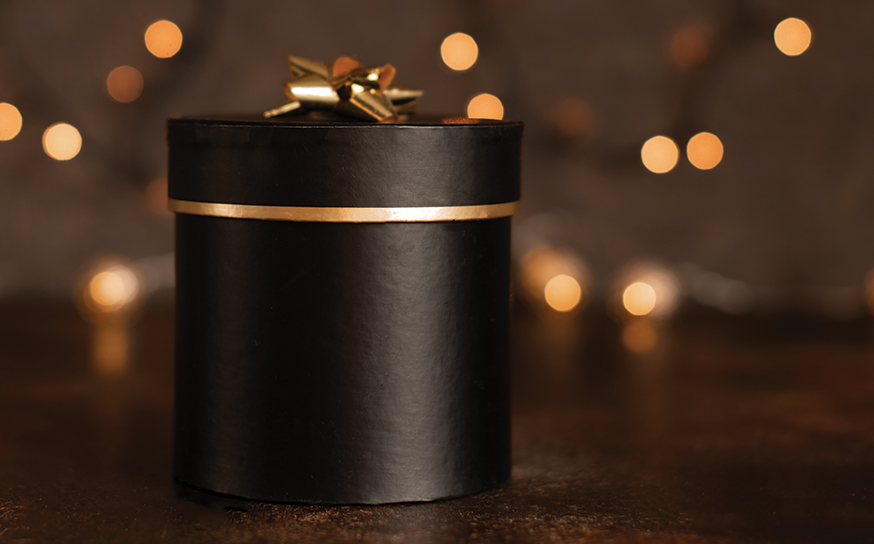 Eat & Drink, Fashion, Homes, People
Our annual holiday gift guide highlights the latest trends in fashion, jewelry and home goods available at local retailers for all of your gifting needs. Don't let the season's best and brightest pass you by!