This Season, Sample a Playful Mix of Sportswear from Some of Our Favorite South Bay Retailers
Category

Fashion

Styled by

Tanya Monaghan

Photographed by

Justin Ruhl

Hair & makeup by

Jenny Karl
Pink and purple ombre swimsuit by Bound, $198
Chunky colorful beaded necklaces by Elsie Frieda, $256 each
Colorful bracelets, $50 to $100 each; The Beehive in Manhattan Beach
Jules yellow chunky chain necklace by Alla Berman, $48; allaberman.com
Red bikini top and bottom by Solid & Striped, $79 each White long Leigh Polo dress by Solid & Striped, $268; BLVD in Manhattan Beach Super-Star sneakers by Golden Goose, $496 Oversized tote by Isabel Marant, $286; Wright's in Manhattan Beach
Tennis dress with cutout by Adidas, $126
White sheer leggings by Alo, $88; Super Sports at Manhattan Village in Manhattan Beach
Off-white leather visor by Right Tribe, $84; The Beehive in Manhattan Beach
Kimberly dress by Solid & Striped, $228; BLVD in Manhattan Beach
Jules chunky chain necklaces by Alla Berman, $48 each; allaberman.com
Orange one-piece swimsuit by Acacia, $246; BLVD in Manhattan Beach Cropped jacket with hood by Isabel Marant, $360; Wright's in Manhattan Beach Socks by Mother, $38, sneakers by GANNI, $346; Beehive in Manhattan Beach White leather tennis bag by Fenix Sportier, $1,100; fenixsportier.com
Black leather captain bag, $900, clear tote, $300, ball boy bag, $180, B bag in neon yellow and white, $550; Fenix Sportier, fenixsportier.com
Neon yellow chunky chain necklace by Alla Berman, $48; allaberman.com
Sneakers by GANNI, $346; The Beehive in Manhattan Beach
Black sports top, $34; No Rest For Bridget at The Point in El Segundo Large gold hoop earrings by Shashi, $62 Black slides by GANNI, $346; The Beehive in Manhattan Beach Black aviator-style sunglasses, $10; Target in Manhattan Beach White pants by Ecru, $163; Third Gallery in Manhattan Beach
More Stories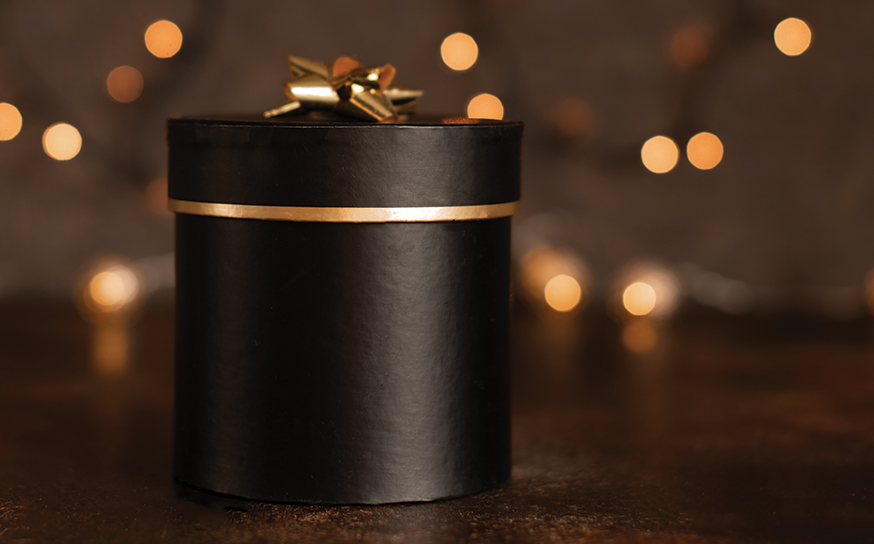 Eat & Drink, Fashion, Homes, People
Our annual holiday gift guide highlights the latest trends in fashion, jewelry and home goods available at local retailers for all of your gifting needs. Don't let the season's best and brightest pass you by!
Fashion, Homes
Get ready to give your look and space a fall refresh. Shop and glow-up local!
Join the Southbay Community
Receive the latest stories, event invitations, local deals and other curated content from Southbay.
By clicking the subscribe button, I agree to receive occasional updates from Southbay.