Textile designer Chanee Vijay keeps it clean and simple. 
Category

Homes

Written by

Darren Elms

Photographed by

Siri Berting
In 2009 Chanee Vijay was working in financial services marketing while renovating her home and blogging about sustainable home design. "I noticed a white space in organic home goods," she says, "one that could be filled with simple but elevated designs."
A year later she started from scratch with surface design. "I didn't know I had a maker in  me, but apparently I did. I taught myself how to block and screen print, and sourced organically grown, chemical-free hemp and nontoxic inks." Soon she opened an Etsy shop that flourished in the supportive makers' community.
"I didn't know I had a maker in me, but apparently I did."
Although she got her degree in geography and sustainable development, Chanee studied clothing design, sewing and art in school. "I was intrigued by European hemp because of its eco-friendly properties and its textural beauty," she explains. "I loved the idea of beautifully woven hemp in the old-world style—nubby with slubs and all—with shimmery, neutral-colored ink. That's how my first pillow collection came together."
After a recent move to Kansas City, Chanee opened a new studio and retail showroom. "The space is triple the size of my garage studio in Manhattan Beach, which allows me to up my production significantly," she says. The designer will launch a new website this fall, where clients can order custom pillow covers, throws and towels. She also plans to expand her wholesale line for brick-and-mortar shops.
"I'm starting to dabble in clothing design again—creating a new line of organic hemp and linen robes, tunics and caftans for 2019," she explains. "Perfect for beach time."
When Chanee lived in Manhattan Beach, she participated as an artist at the Hometown Fair. "I met so many talented and creative women who welcomed me into their world," she shares, "artists and creative entrepreneurs like Siri Berting, Wendy Stillman, Robin Lebowe from Modern Knots and Homie, Lenora Marouani from The Souk, Norel​ Ebriani​ from Pull & Thread ​and all the ladies from MIXT Studio. I'm so grateful for their friendship, collaboration and encouragement."
Although she knows her new Midwest home is the right fit at present, she can't seem to shake her South Bay roots. "My husband and I eventually plan to return to Manhattan Beach, where we still have our home, friends and family."
Read more about Chanee and her textiles at chaneevijay.com.
More Stories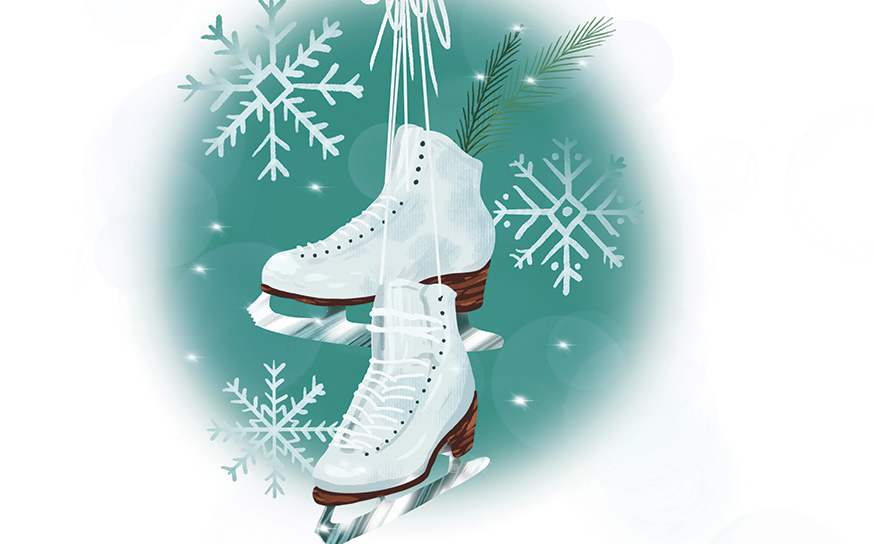 Join the Southbay Community
Receive the latest stories, event invitations, local deals and other curated content from Southbay.
By clicking the subscribe button, I agree to receive occasional updates from Southbay.