Our Promise
With a safe staycation in mind, Terranea Resort welcomes you back with a front-row seat for sunshine, sparkling waves, and ocean breezes.
It's hard to believe more than four months have passed since Terranea Resort temporarily closed its doors amid the COVID-19 pandemic. With the health and well-being of guests and associates as a top priority, the resort took a meaningful approach to the process of reopening at the end of June. Implementing enhanced standards of care and cleanliness to ensure a safe and comfortable stay, Terranea invites you to come back and enjoy their spacious 102 coastal acres with both satisfaction and peace of mind.
First, let's break down the safety measures. As part of the American Hotel & Lodging Association's Safe Stay initiative, Terranea has developed enhanced standards of care and cleanliness—as well as training and protocols—in partnership with cleaning industry expert Ecolab, which has over 100 years of experience in assisting hospitality, public health, food safety and hygiene services.
Additionally, the resort has been Clean + Safe Certified by the California Hotel & Lodging Association, incorporating recommendations from the Centers for Disease Control and Prevention, the California Department of Public Health and Los Angeles County health departments. As part of their established commitment to sustainability, the resort will also continue to use products certified by the Environmental Protection Agency.
Guests are required to wear masks and maintain a safe distance from others while in public spaces on the property. In addition to hand sanitizer stations located throughout the resort, care items like personal hand sanitizer, disposable masks and gloves are available from Guest Services at check-in. Terranea associates also wear personal protective equipment, including masks and gloves, and receive temperature and symptom screenings at the beginning of their shifts.
When you arrive, your check-in will be spaced apart and expedited to accommodate minimal contact and overnight guests will undergo a contactless temperature screening. When your stay comes to a close, you will receive a final bill via email prior to departure, so no need to visit the front desk. Transportation throughout the resort is still provided upon request via golf carts with acrylic shields for further protection.
Now, let's dive in to all the fun awaiting your staycation. Enjoy patio dining at many of your favorite venues with tables properly distanced for your party. Contactless in-room dining allows for delicious alfresco meals on your balcony and a beautiful backdrop to match.
Pools are open for overnight guests, and The Links golf course can be booked for advanced tee times. Many outdoor adventures await small groups and families, including archery, kayaking, stand-up paddleboarding, nature walks and the one-of-a-kind falconry program—available to both overnight guests and locals alike.
If you're in the mood for something a bit more private, consider one of Terranea's exterior accommodations, including a bungalow suite overlooking the ocean, a casita with expansive living space or a villa with full kitchen. Greet your perfect day with an ocean breeze and a delicious breakfast, followed by your pick of activities or a leisurely day of pure relaxation.
At sunset, raise a glass of Champagne and toast family, friends, and the blessing of beauty and respite right in your own backyard. Welcome back, Terranea. We missed you.
---
Terranea Resort
100 Terranea Way, Rancho Palos Verdes | 866-547-306 | terranea.com
More Stories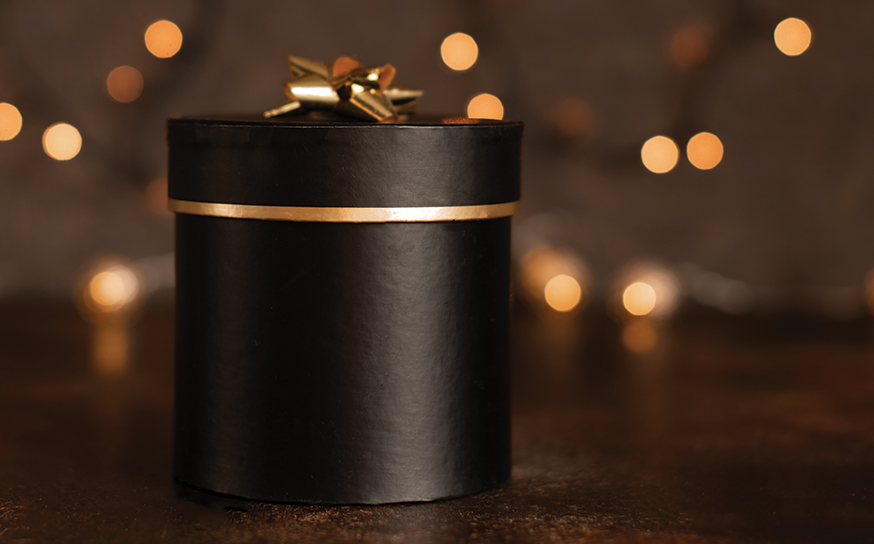 Eat & Drink, Fashion, Homes, People
Our annual holiday gift guide highlights the latest trends in fashion, jewelry and home goods available at local retailers for all of your gifting needs. Don't let the season's best and brightest pass you by!
Join the Southbay Community
Receive the latest stories, event invitations, local deals and other curated content from Southbay.
By clicking the subscribe button, I agree to receive occasional updates from Southbay.