Meg Young Creates an Online Home Décor Shop Dedicated to a Nonprofit That Supports Families Experiencing Homelessness
Category

Homes

Written by

Tanya Monaghan

Photographed by

Molly Rose Photography & Jessica Alexander
East Coast transplants Meg Young and husband Brian Cotter moved to the South Bay in search of good weather, a down-to-earth community and proximity to Los Angeles. After trying several places in and around the city, their California dreams came true when they found a hidden gem in Palos Verdes with ample space to make a coastal home for their two young daughters.
With the demands of two babies born only 12 months apart and a successful career in beauty PR, Meg found herself searching for balance. She wanted work that not only brought her joy and energized her but also allowed her to give back. Meg's parents instilled in her a philanthropic passion from a very young age, but as she got older and became a busy working mother, her involvement with her charities shifted from active volunteering to monetary donations. But she missed that in-person connection.
"My parents raised me to see everything I have in life as a gift," she shares. "They taught me that the best way to show gratitude for those gifts is by giving back to others."
A design aficionado, Meg sought to marry a coastal home décor business with a philanthropic mission. Discovering special items in local boutiques and flea markets, she created a robust online offering of one-of-a-kind pieces that blend East Coast charm with California cool. Cailíní Coastal launched in January 2020 just before COVID-19 hit.
Meg's strong background in PR and marketing proved invaluable in getting the business noticed on Instagram. She received 100 orders in the first week, and the business has grown steadily from there. "I think a lot of it was luck, but COVID-19 actually helped us because people were home and shopping online to make their personal spaces more beautiful."
"My parents raised me to see everything I have in life as a gift. They taught me that the best way to show gratitude for those gifts is by giving back to others."
True to its original intention, Cailíní Coastal turns success into giving back. Having previously volunteered with Big Brothers Big Sisters and then becoming a mother, children became her immediate focus. "My heart really goes out to parents who can't provide basic essential needs for their children, like a home or food," she says.
Meg connected with the mission of her nonprofit partner Family Promise, reaching out to people, hearing their stories, and helping low-income families and those experiencing homelessness achieve sustainable independence through a community-based response.
For the first six months of her business, Meg committed to giving 100% of their profits to Family Promise—donating more than $15,000 to support their exceptional work. She works closely with the local South Bay chapter and became involved in building a remote learning center to help needy children during COVID-19. She also works to create awareness surrounding the homeless issue.
"We love helping our customers turn their homes into beautiful retreats for their families," she says. "We care deeply about those families, as well as those families currently trying and hoping to secure the basic human need of simply having a place to call home."
More Stories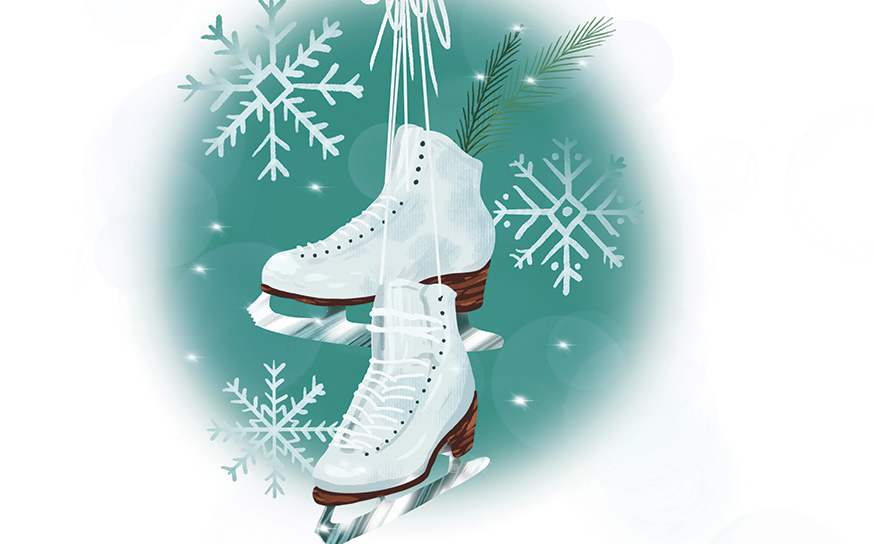 Join the Southbay Community
Receive the latest stories, event invitations, local deals and other curated content from Southbay.
By clicking the subscribe button, I agree to receive occasional updates from Southbay.