Alexandra Osborn Brings Nature Indoors With Gaia Living Art
Category

Homes

Written by

Kara Mickelson

Photographed by

Shane O'Donnell
Despite its urban location, a boutique furniture store on Pacific Coast Highway and 5th Street radiates nature. Owner Alexandra Osborn defines her design aesthetic as closely aligned with the outdoors, emphasizing wood and earthy elements. She named the store Gaia Living Art after the Greek goddess and mother of all life.
Born and raised in the quaint town of Senlis, France, just outside Paris, Alexandra grew up surrounded by historical monuments, museums, ancient architecture and France's rich culture. "It becomes a part of you," she says. Even her mother's ability to craft a beautiful, delicious meal transports her back to France as she still remembers the flavors in vivid detail.
She spent most summers as a young girl with her grandfather in the South of France living off the land. Her desire to create designs developed during this formative time. He taught her woodworking and how to produce something original from what they found. It's also where she cultivated an appreciation for natural art, or "making something from nothing," as she says.
Alexandra strives for unique signature pieces that both make a statement and complete the feel of the space. Her philosophy is "less is more." Ultimately, she believes furniture should be functional or purposeful, thus positively contributing to the room.
The Hermosa Beach store, her first business, debuted in 2019. She admits finding the balance between marketing, creating and family life is challenging—although she jokingly suggests the store offers "some relief" from the family demands of being a mother and a wife.
While not a South Bay native, Alexandra had a connection through her husband, Michael, whom she met in 1996 in the French Alps. Michael has cousins and nephews, the Johnsons, who are multigenerational "South Bay souls." They have been extremely generous showing what she calls "true South Bay love" in helping them plant roots in the community—a magical place they call home.
Most people find the store by word-of-mouth. Often customers will say, "I have driven by so many times and have always wanted to stop in."
Obsessed with furniture, décor and design, Alexandra has a gift for finding creative, original pieces. She is also confident in bringing a customer's vision to life regardless of style. Her goal is to cultivate happy customers who find joy in a beautiful design. Alexandra believes good design depends on how everything feels in the space. It's how the pieces fit in a home and the energy created.
While she started working with driftwood collected on the beaches of Malibu to create unique designs, Michael now handles most of the woodworking. Alexandra sets the design, and she knows by the look on her husband's face whether it is a hit or miss. The beauty of working with wood, she says, is that if you make a mistake, you can take a step back and rethink what else the piece could become.
The small store is a treasure trove of specially curated items that Alexandra has designed or sourced, including lighting, wall decor, tabletop designs, one-of-a-kind gifts and furniture made with natural elements. There is something for anybody looking for a particular signature piece, large or small.
One of Alexandra's favorite designs was a large tree naturally twisted like a snake. She placed several pieces of round glass on top, creating four individual two-tops that seat eight people.
Next, Alexandra wants to incorporate more contemporary items and a beach-chic level into the store. Always searching for new artist work in addition to her creations, she keeps everything diverse. On her last vacation to Tulum, she spent most of the trip on narrow back alleys finding great new items to share. Her philosophy is that each item must be unique and spark a conversation or put a smile on a customer's face.
While she doesn't have as many opportunities to visit France these days, she is grateful to be in the South Bay with extended family and share her passion for design. It's also a way to show her daughter, Chloe, now in college, how to follow her dreams.
More Stories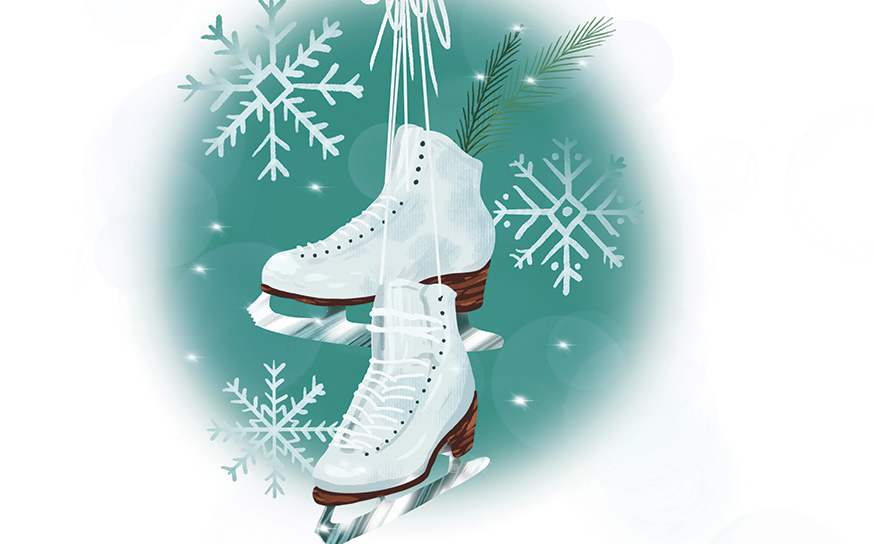 Join the Southbay Community
Receive the latest stories, event invitations, local deals and other curated content from Southbay.
By clicking the subscribe button, I agree to receive occasional updates from Southbay.