A Couple and Their Daughter Build a Modern Surf Retreat Along the Ocean near Troncones, Mexico
Category

Homes

Written by

Jennie Nunn

Photographed by

Manolo Langis
Trading the hustle and bustle of Los Angeles for a quieter life in Mexico was exactly what one couple yearned for. After relocating with their young daughter, they ultimately settled on San Miguel de Allende for the summers and a remote seaside spot near Troncones—about 20 miles northwest of Zihuatanejo—for the winter months.
Motivated by the husband's dream of building an oceanfront refuge and his iteration of a modern surf shack for his passion for surfing, they found the perfect spot. "My wife and I found the lot on a visit to an area just north of Zihuatanejo we had heard so much about," says the owner, an engineer and private cinema designer. "It was an area where there were some very large old Manzanillo trees not typically found on the beach. It was very beautiful and unique."
Together with his longtime friend and architect Steve Straughan, the owner set out to construct a 2,500-square-foot modern residence comprised primarily of polished concrete and glass. "Most of the design and size was determined by the physical size of the lot," he says of the home that resembles two pristinely stacked boxes with floor-to-ceiling glass windows serving as picture frames for assessing surf conditions and waves. "The rocky points near the beach paint a beautiful view all day and particularly at sunset."
After 18 months of construction comprised of long days and hard work, the residence—aptly named Casa Los Árboles—was finally nearing completion. It was appointed with floors clad in aqua blue clay tile culled from Léon, Mexico, and woodwork for stairs and cabinets designed by XAM Interiorismo.
Still, the couple knew they needed some design help for finishing touches to make it their own. Steve recommended colleague and friend Manolo Langis (an architect, designer, photographer and cofounder of Langoworks), along with Manolo's wife, KB Kim (an interior designer and stylist).
"Pairing us was a no-brainer, for our love of remote, top-level surf destinations and modern architecture," says Manolo. "It was a longtime dream of his. There's this perfect little surf break right by the house, and it stays uncrowded. The main drive for us was to bring his love for surf into a modern home while keeping it grounded in its setting in Mexico."
Though the shell of the home was done, Manolo and KB helped with some key final elements: exterior lighting, outdoor furniture, and art and accessories for the living room and dining rooms. This included dining chairs, pillows, a pouf, Mexican throws and collected masks, and a short board belonging to the husband. They spent a week shopping with the couple and wanted to infuse the minimal surf vibe throughout with a well- edited mix of locally sourced wares from artisans and stores in nearby Zihuatanejo while being mindful not to over-accessorize.
For the walls in the front hall, they chose four large-scale pieces by New Jersey–based artist Scott Szegeski, who produces gyotaku art and surf-inspired interpretations of Japanese printing. The pieces were framed locally in Ixtapa by the same cabinetmaker used for the kitchen and dining cabinetry to closely match parota, a local sustainable hardwood.
Apart from surfing, the husband's other main passion is cooking—including making freshly squeezed fruit juices with his juicer. He sources fresh goods from a crop of local purveyors, some of whom might deliver items by horseback.
He also loves to host a close-knit group of neighbors and friends for dinners and gatherings, so having ample, clean-lined counter space and a commercial-grade stove and appliances was crucial. To round out the space, a built-in shelving unit lines one wall artfully displaying books, glass vessels, collected figurines and decorative objects from travels.
The completed home with final design touches is exactly what the homeowners envisioned. "It was so rewarding in the long run," says the owner. "It's a space that just came together magically in a magical place."
More Stories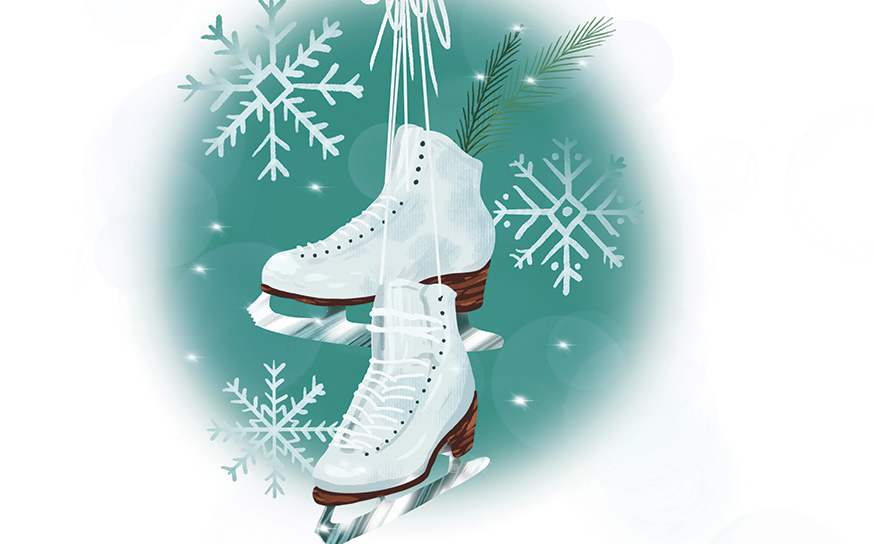 Join the Southbay Community
Receive the latest stories, event invitations, local deals and other curated content from Southbay.
By clicking the subscribe button, I agree to receive occasional updates from Southbay.